FREE 'O' Levels Chemistry workshop at Ace Scorers – How to score A1 for O Level Chemistry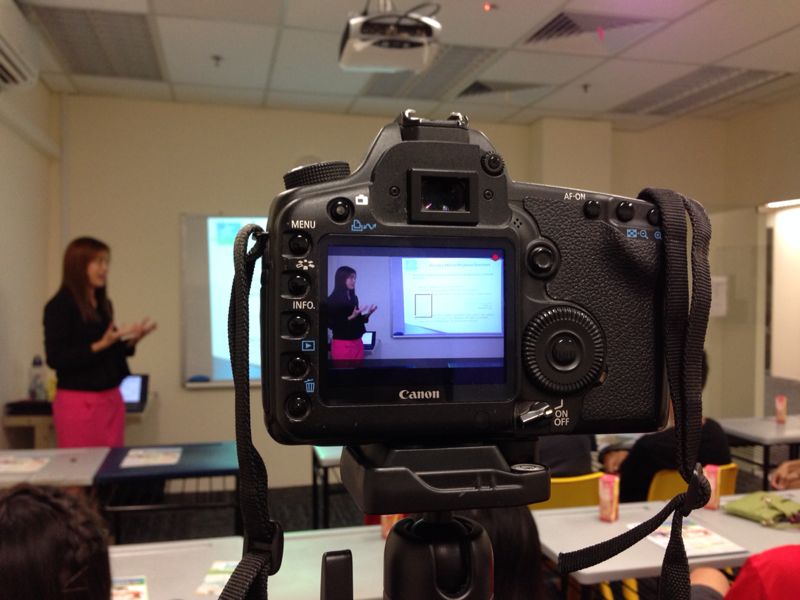 In this free workshop, students will learn strong analytical and critical reasoning skills to tackle those latest killer exam questions. They will be taught how to master and apply strategies normally obtained from experienced specialist teachers. They will also walk away with new methods to study Chemistry to achieve an edge over their peers.
The following will be covered:
1.)    Chemistry new syllabus 5073 & its contents
2.)    Chemistry as an important subject for both Pure & Combine Science, regardless of which combination you have chosen, Chemistry is one of the subject required to meet the pre-requisite for tertiary education.
3.)    Mastering Chemistry is thus CRUCIAL!
4.)    Paper 2 Structured & Free Response question has heaviest weightage, focus on this area for our FREE workshop
Applications questions, testing the knowledge for the students
Introducing A level concepts in the question
An advantage for Students to have some background for Alevel topics so that they can cope with the questions easily
5.)    Qualities that the tutor must have in order to be proficient to teach the students well in this subject